Who speculates on time, design and performance by aligning science fiction, design theory and a giant avantgarde clock work? The newly appointed professor of Performance Design, Michael Haldrup, of course.
In his inaugural lecture on Futurability. Speculations on Time, Design and Performance we followed Michael Haldrup through a theoretical journey collecting perspectives and speculations on design theory, cultural geography, critical thinking and philosophy along the way.
Michael Haldrup argued that both design thinking and social and cultural studies experience an increased interest in speculating about futures. This interest is in some ways paradoxical, as it emerges in a moment in which our ability to shape planetary futures seems to be slipping away from us at an unprecedented pace; a moment that is characterized by the lack of 'futur-ability' rather than its opposite. On this backdrop, Haldrup wishes to explore speculative approaches to performance (and) design. He proposes that we may rethink speculation, experimentation and intervention as parts of an experimental approach to exploring futures. An approach working through the creation of situated pockets of 'futurability' in order to experiment and reshape relations with future temporalities and, in so doing, also carving out a space for critically rethinking prevalent assumptions of relations between performance and design.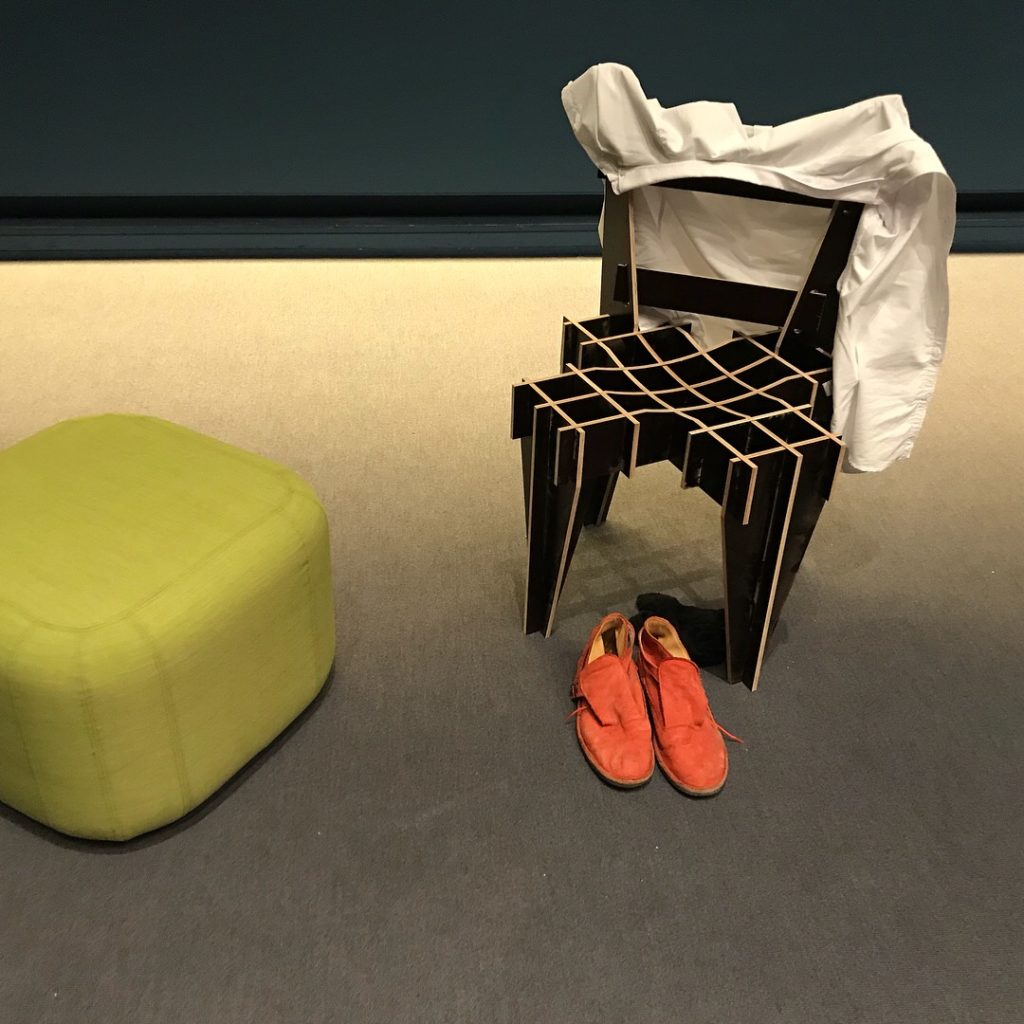 During the lecture we came to experience various forms of speculations. From the major clockwork to the academic intermezzo in which Haldrup performed the a speculative pause in his academic tour de force.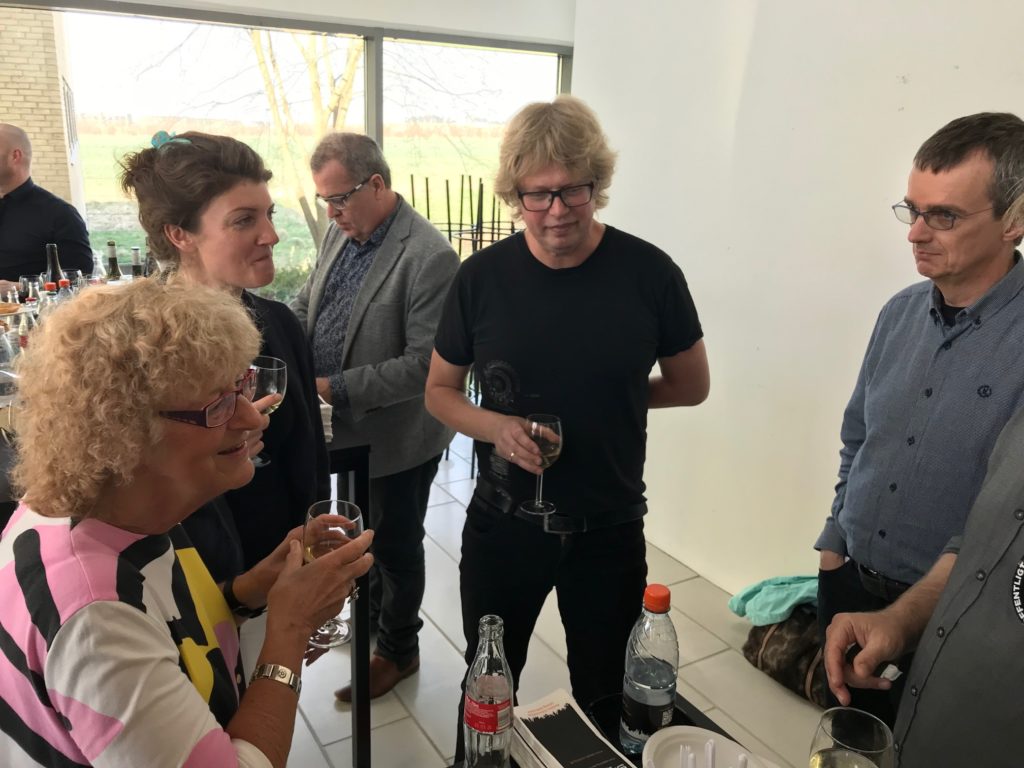 At Performance Design we look forward to further investigations and speculations with you Michael. Congratulations to you and to us all!
See the inaugural lecture here.
See Michael Haldrup's academic profile here.